ISO Certification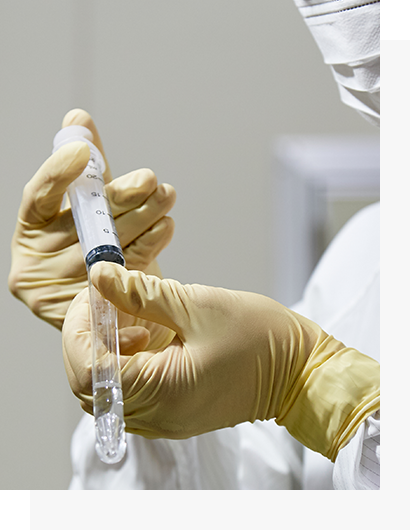 VanaH Co., Ltd. has acquired the certifications for international quality management system "ISO 9001", environmental management system "ISO 14001", and food safety management system "ISO 22000", by the International Standardization Organization (ISO: Headquarters in Geneva, Switzerland).
VanaH Co., Ltd. provides superior quality products and services to meet our customers' needs and produces a safe and reassuring hydrogen silica natural water VanaH, for even more people and for many years to come. In addition, we will strive to conserve our valuable resources and energy, take part in the slowing down of global warming, and reduce of waste to protect the global environment, as well as the magnificent nature of Mt. Fuji, the source of hydrogen silica natural water VanaH.
Through our products and services, we will respond promptly and honestly to each customer's requests, needs, and aim to be a company trusted by our valued customers.
ISO 9001
(Quality Management System)
Certification acquired
International quality management system defined by the International Organization for Standardization (ISO: Headquarters in Geneva, Switzerland)
We obtained "ISO9001".
Registration number: JUSE-RA-1813
Applicable standard: JIS Q 9001:2015(ISO9001:2015)
Validity period: November 29, 2017 – November 28, 2020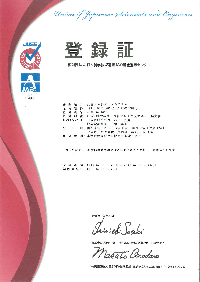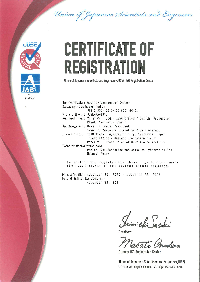 ISO 14001
(Environmental Management System)
Certification acquired
International environmental management system defined by the International Organization for Standardization (ISO: Headquarters in Geneva, Switzerland)
We obtained "ISO14001".
Registration number: JUSE-EG-510
Applicable standard: JIS Q 14001:2015(ISO14001:2015)
Validity period: November 29, 2017 – November 28, 2020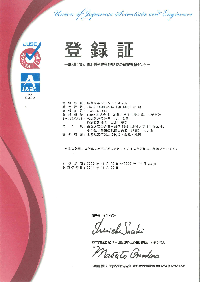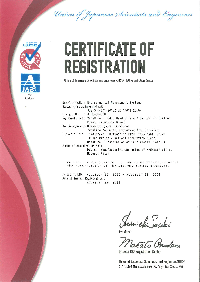 ISO 22000
(Food Safety Management System)
Certification acquired
International food safety management system defined by the International Organization for Standardization (ISO: Headquarters in Geneva, Switzerland)
We obtained "ISO22000".
Registration number: JUSE-FS-068
Applicable standard: ISO 22000: 2005
Validity period: November 29, 2018 – June 18, 2021