Enliven your meal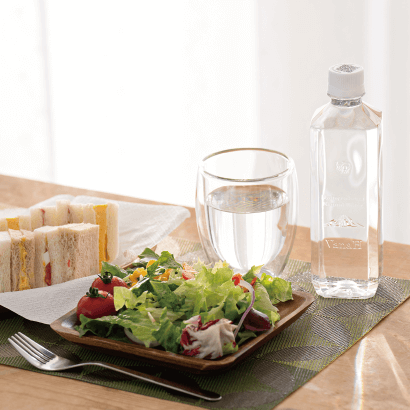 Our meal can make us feel a little happiness in our daily life...
Using soft water, you can prepare plump Japanese rice with glossy rice grains and a firm texture.
Soft water is also ideal for extracting the umami taste of kelp and bonito soup stocks,
essential ingredients in Japanese cuisine. Many famous Japanese restaurants are using soft water to cook, as it can truly bring out the real flavors of Japanese food.
By properly using soft water, you can add an extra quality in your meals.
VanaH wishes to be a part of your family's daily smile around the dining table.
We will be thrilled if we can contribute to your daily happiness.