For your family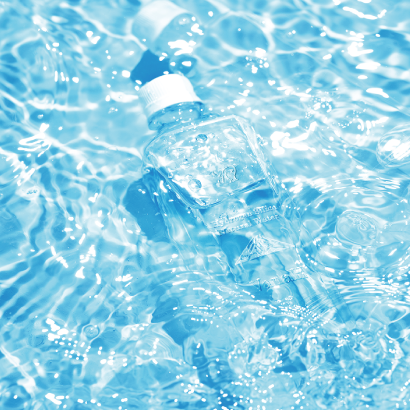 We may not have much opportunity to think about water seriously in our daily lives.
However, human body requires about 2 liters of water each day, and one year later, and it is important to think about water when we consider the health of our family members in 1 or 2 years from now. VanaH with its excellent mineral balance can be consumed safely by young children to the elderly and support the health of each family member.
What kind of water is safe for our family members?
Choose the "real water" for the well-being of your body.
VanaH is safe for families and families living with young children,
we offer a natural soft water that is safe and kind for your body.