Company Visit
VanaH First Production Plant
The first production plant of VanaH is located inside the lush Fuji-Hakone-Izu National Park.
Hydrogen silica natural water VanaH is produced under the slogan of coexistence and co-prosperity with the global environment, with consideration of the environment and thorough quality control.
Hydrogen silica natural water VanaH was born from the hope that each person can drink safe and reassuring water.
Factory Exterior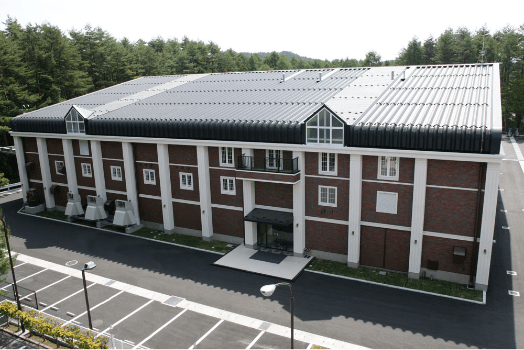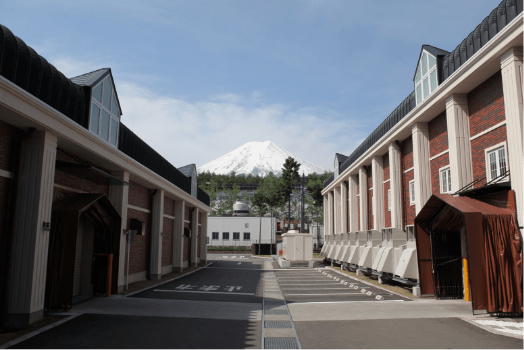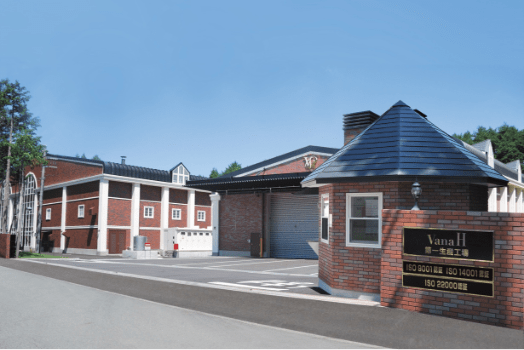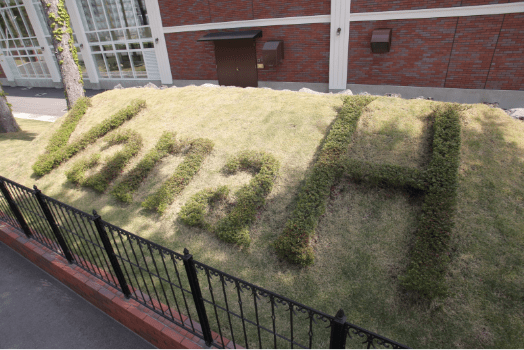 Factory tour reception lobby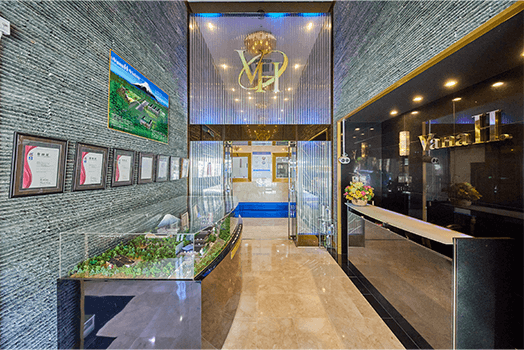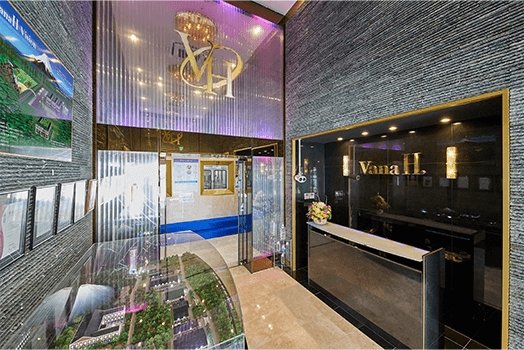 Factory tour line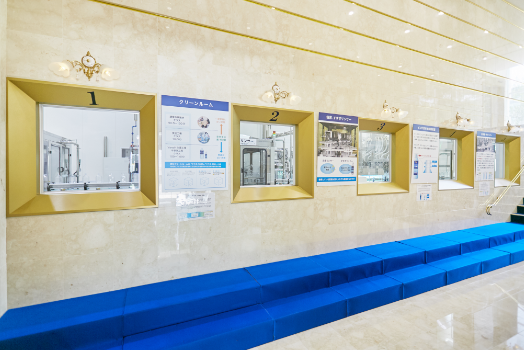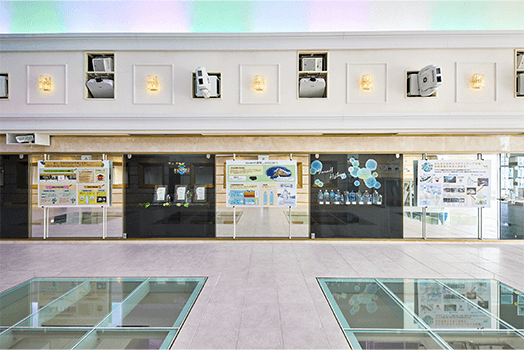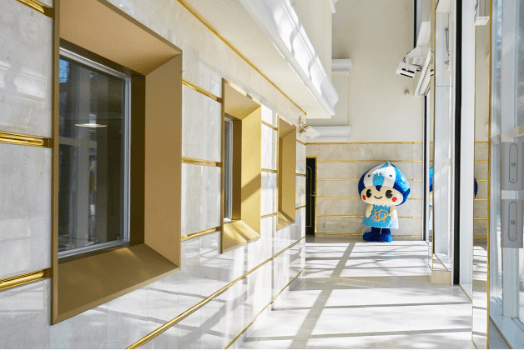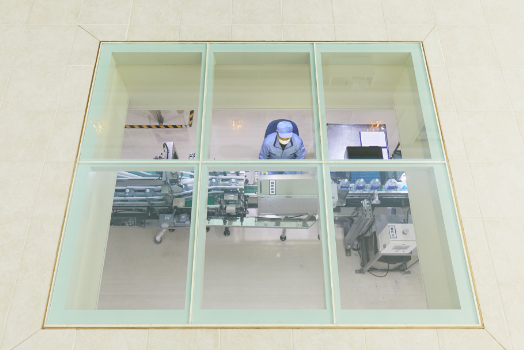 Theater room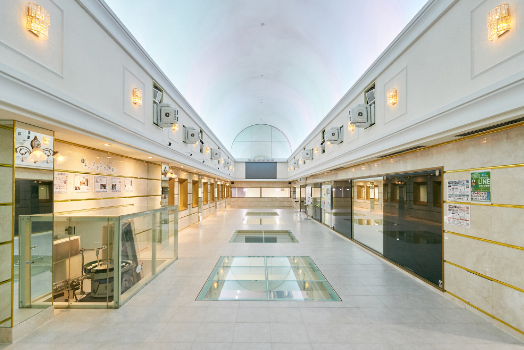 Factory production line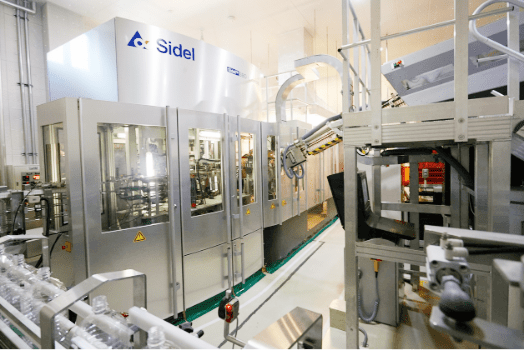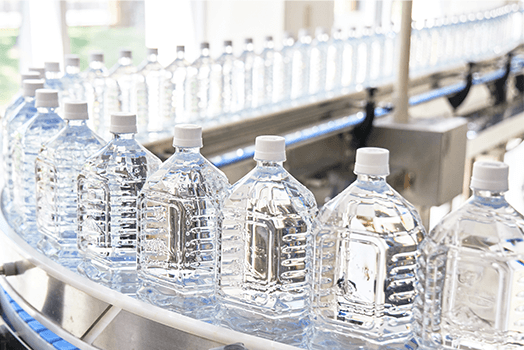 Fountain of Vana
Fountain of Vana is a water and greenery-themed space to enjoy the changing four seasons that nature produces.
Vana Waterfall, which is also a symbol of Fountain of Vana, directs the healing space for visitors.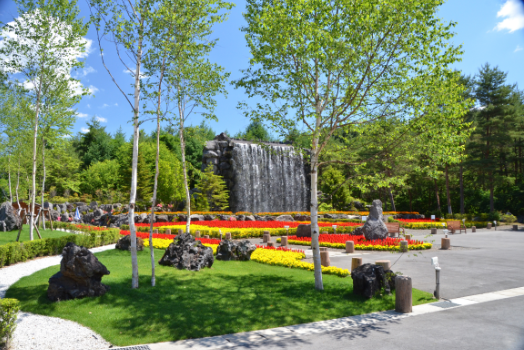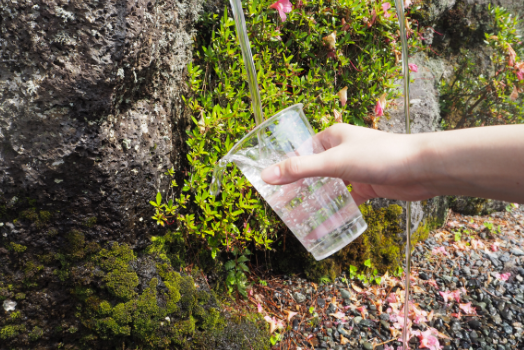 Yamanashi Branch
The Yamanashi Branch in Yamanashi Prefecture serves as the "top brand" of the company, whose design concept was born from a desire to be a company that expands globally. As a base for global marketing, this branch fully supports the domestic deployment of VanaH Shops and develops international sales channels.
As the contact point that receives inquiries and requests, this branch provides various services to satisfy the needs of our customers.