China National Health Association Drinking Healthy Committee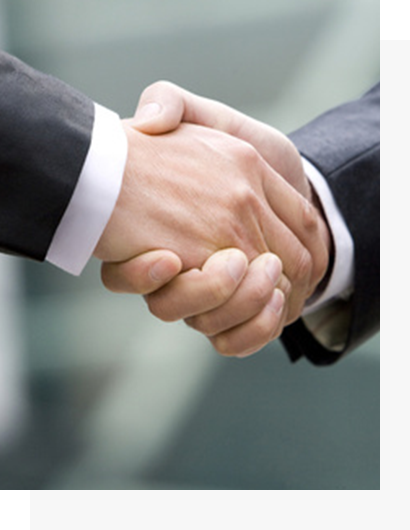 We became a member of "Chinese National Health Association Special Health and Drinking Committee", which was established under the permission of the Chinese Ministry of Health. Only companies that have undergone careful selection among major food companies in China are allowed to become members. Also, inclusion to the association is basically limited to companies in China, and we are the first overseas company in the world that becomes a member.
VanaH Co., Ltd. was appointed as a vice chairman (vice chief) among the committee members under strict selection.
* Assignment Period of the vice president: February 5, 2012- February 5, 2013.